The essentials to boost productive
of remote teams
Effective
Communication
channels
Ensure your remote employees are provided with a great platform to brainstorm, share documents, collaborate and stay connected constantly.
Digitized
operation
process
Your operations must be smoothly automated in all departments from Accounting to Sales, ensuring all remote employees are engaged.
Regular
Productivity Assessment
Keep tracking your workforce performance, monitor workload at a glance, and manage timesheets to forecast and plan for projects without constraints.
Secured
data
access
Secure all company data transmitted across the internet, combat with breaches of data-protection legislation which is a significant risk of teleworking.
The essentials to boost productive
of remote teams
The solution to manage
your teams remotely efficiently
Arestós
Odoo
A fully integrated solution to digitize and streamline your business operations, optimize the productivity of remote workforce.
Secure
Remote Access
Ensure remote employees be engaged and can quickly find enough data for their work while maintaining strict security control.
Arestós Odoo
Fully integrated solution for seamless management regardless of distance
Increase sales with distance team
Manage leads
Plan activities and calls
Shared address book
Email templates
Reporting
Stay connected with your Sales and Marketing team remotely. Win more customers in distance.
LEVEL UP PROJECT MANAGEMENT
Planning
Schedule
Organize Tasks
Track workload
Forecast
Reporting
Seamless collaboration despite distance. Endless task lists become manageable
REMOTELY REPORT DUTY &
APPLY FOR LEAVES
Remote Attendances
Leaves
Recruit talents regardless of their location. Magically manage all HR information in one place.
REMOTE COLLABORATION MADE EASY
Inter-company public groups
Inter-company private groups
Private chat
Document sharing
Mention users
Multiple chat windows
Boost discussions between employees, managers, and all levels of your company to enhance collaboration.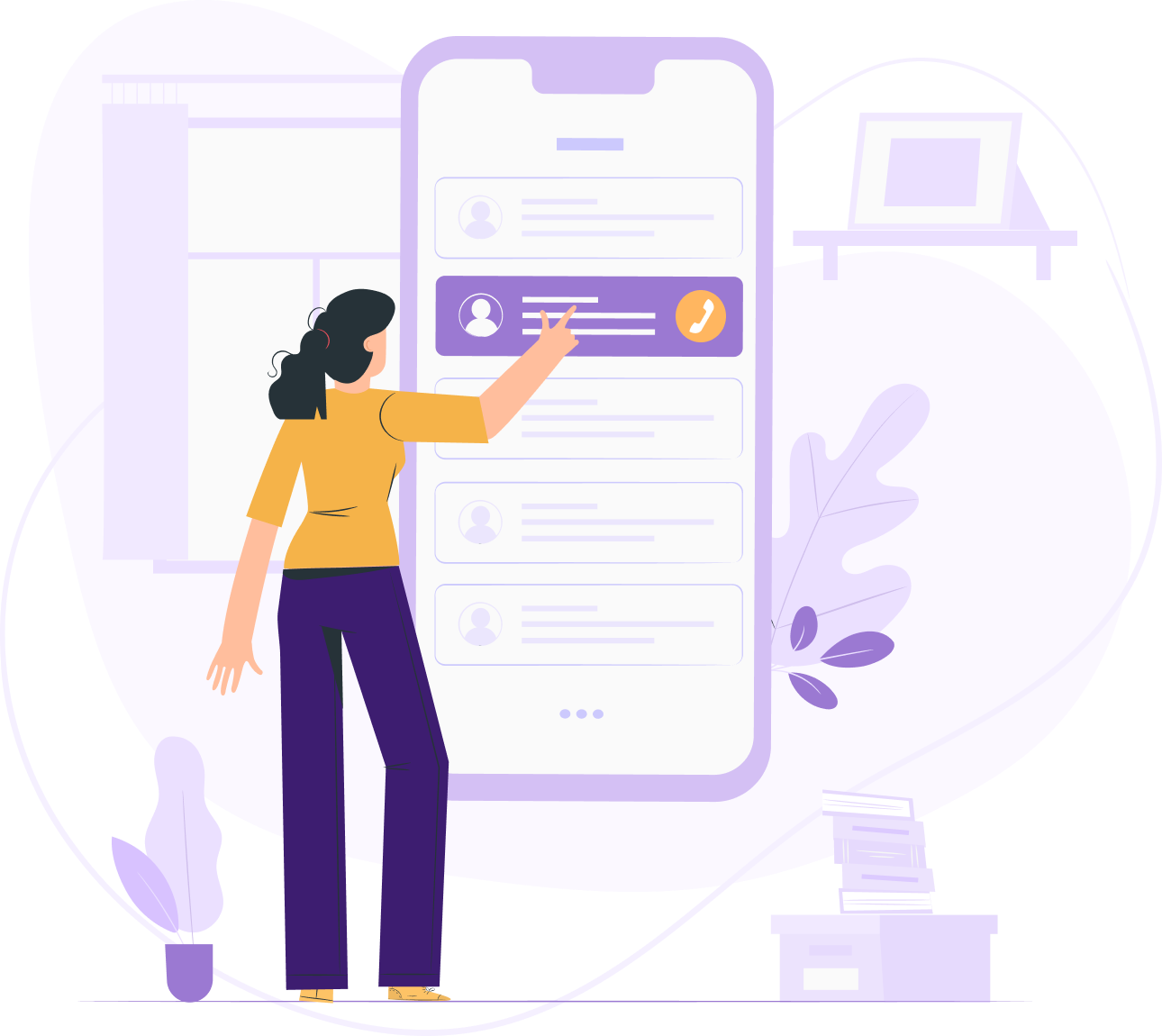 ENHANCED COMMUNICATION WITH CUSTOMERS & COLLEAGUES
Dial Queue
Log Calls
Auto Pop-up receiving calls
Auto Send Email for failed calls
Inter-company Calls Right from Your Desktop
Facilitate your remote sales team and client service staffs with great tools to deliver dedicated support to clients regardless of their locations.
Secure data access
Secure Access to company resources with advanced VPN facilities
Let's talk
Free consultancy to find out
the right digital solution for your business