Our Services
Arestós provides complete solutions for the digital transformation of businesses. Our solutions focus on helping businesses to adopt the latest digital technologies that assist businesses to achieve streamlined operations, better customer experience, higher competitiveness and sustainable growth.
Our Technologies
Our professional team utilizes the latest technologies and tools to create
effective and impactful solutions for companies across industries.
odoo
python
javascript
nodejs
j2ee
css
wordPress
woocommerce
php
css
javascript
javascript
react native
bootstrap
jquery
python
php
laravel
nodejs
java
j2ee
androids
react native
huawei cloud
alibaba cloud
tencent cloud

aws
google cloud
ms azure
Our Process
At Arestós, all of your IT projects are accomplished based on profound studies about
your business and industry to ensure the relevance and effectiveness of the solutions.
Trusted by our clients
From start-up to enterprise, we deliver robust technology and solutions
that drive businesses to achieve their goals.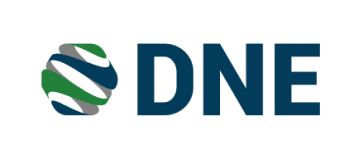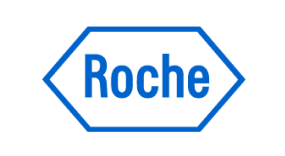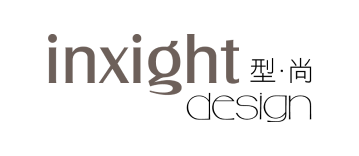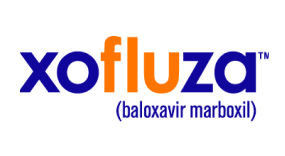 Request A Quote
FREE CONSULTANCY
To find out the right digital solution for your business