Enter the mobile centric world with confidence
Arestós offers a solid and secure mobile app technology solution that helps businesses boost the efficiency.
Industry-specific mobile app solutions
We dive into your industry and business ecosystem, explore the market and understand your needs, requirements and capabilities. Thereby, we can build a truly custom strategy and unlock the full potential of mobile technology for your company.
Define the solution for your industry now
Why Arestós
Enhance your competitiveness in the mobile world with our proven application solution
Full-stack
Development
Full-stack Development
We are specialized in from back-end to front-end database and able to provide end-to-end solutions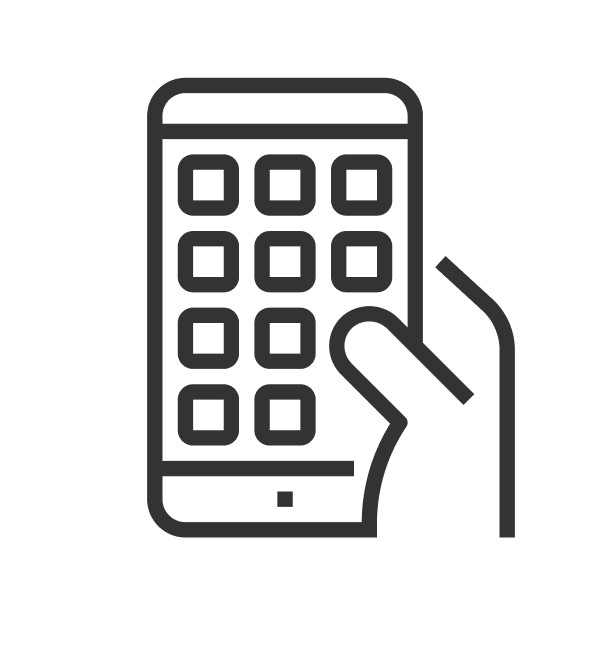 Native Mobile App
Technology
Native Mobile App Technology
Ensure fast performance and high degree of reliability
User-friendly
experience
User-friendly experience
We leverage user-centric digital tools and experiences to help you engage more customers and grow.
Long-lasting
Solutions
Long-lasting Solutions
Our solutions are built based on the vision of being able to evolved along with your development.
Long-term
Support
Long-term Support
You can opt our ongoing support service to be rest assured with the access to our developers for prompt support
Technologies
We leverage the most innovative and latest technologies to ensure effective and impactful solutions


Let's talk
Free consultancy to find out
the right digital solution for your business