ESR Intranet
Custom Modern Corporate Intranet Development
Our client is a global corporate with networks spanning accorss different countries.
Thus, they needed an easy to navigate, engaging and aesthetic intranet to increase productivity, enhance employee engagement, allow easy collaboration and build a strong company culture.
Subject
A custom intranet to enhance employee engagement across departments and regions
Client type
Corporate
Website
Industry
Logistics
Real Estate
Services
Corporate Web Development,
System Integration
Objectives
The objective of this project was to build a modern-designed and easy-to-navigate corporate intranet that enables their employees to search for official company news and their teammate information.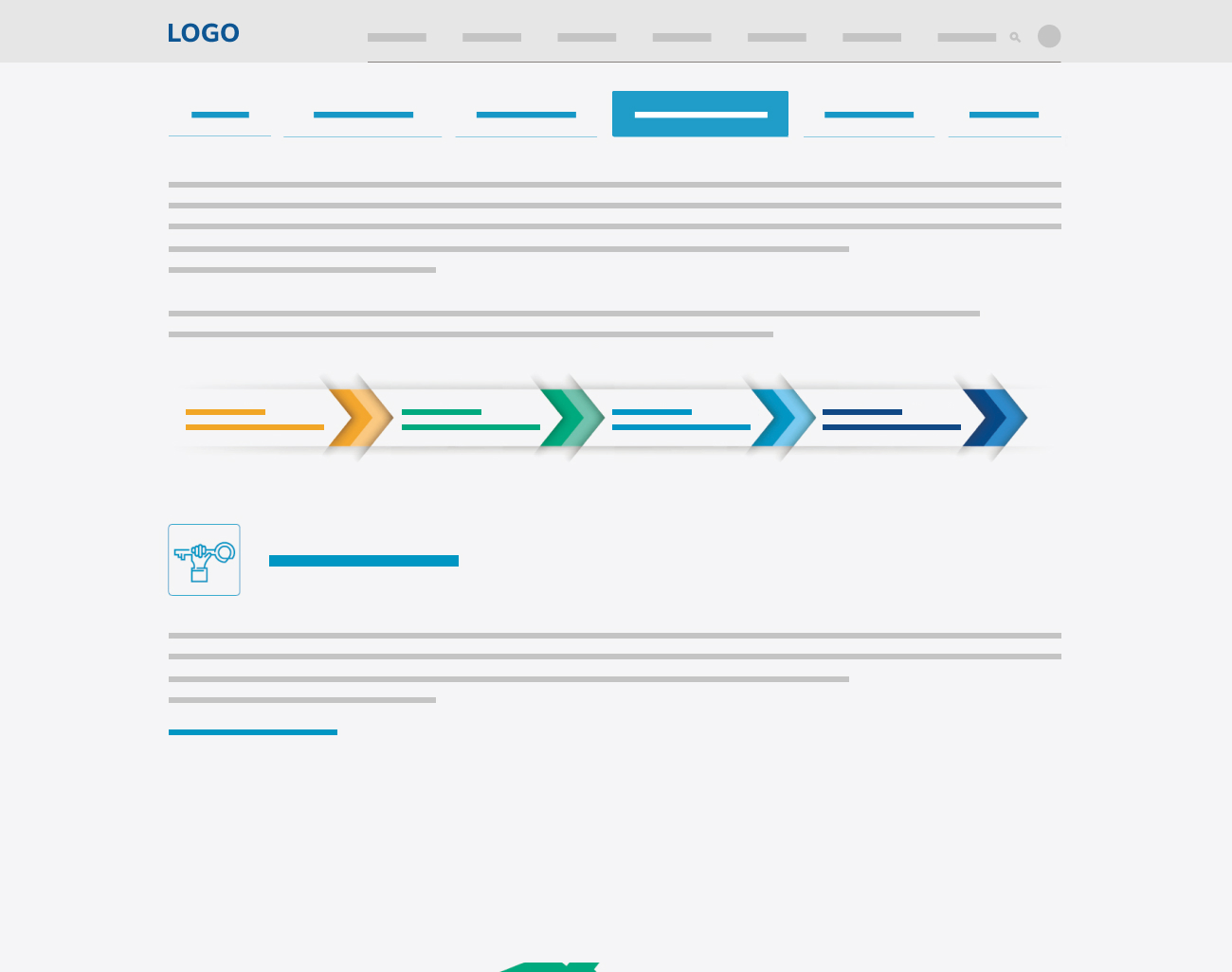 The Challenge
During the development, as there are many design elements were complicated due to their layout and animation effects, we needed to figure out which elements should be hard-coded for precise visuals and which others had to be dynamic in size and content.
Technologies
We chose WordPress for this project because of its design flexibility and development stability. WordPress also allows the client to easily manage and update content.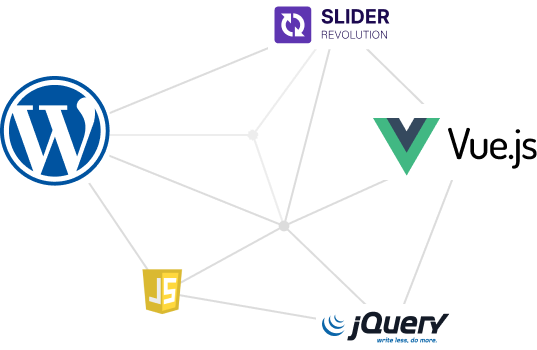 The Outcomes
The project resulted in a professional and easy-to-use corporate intranet site. It is easy to manage and future-proofing. We also provided training guidelines for their internal training on managing the site with ease
Featured Insights
Update the latest technology trends for your business
Request A Quote
FREE CONSULTANCY
Let's find out the right digital solution for your business